One time donation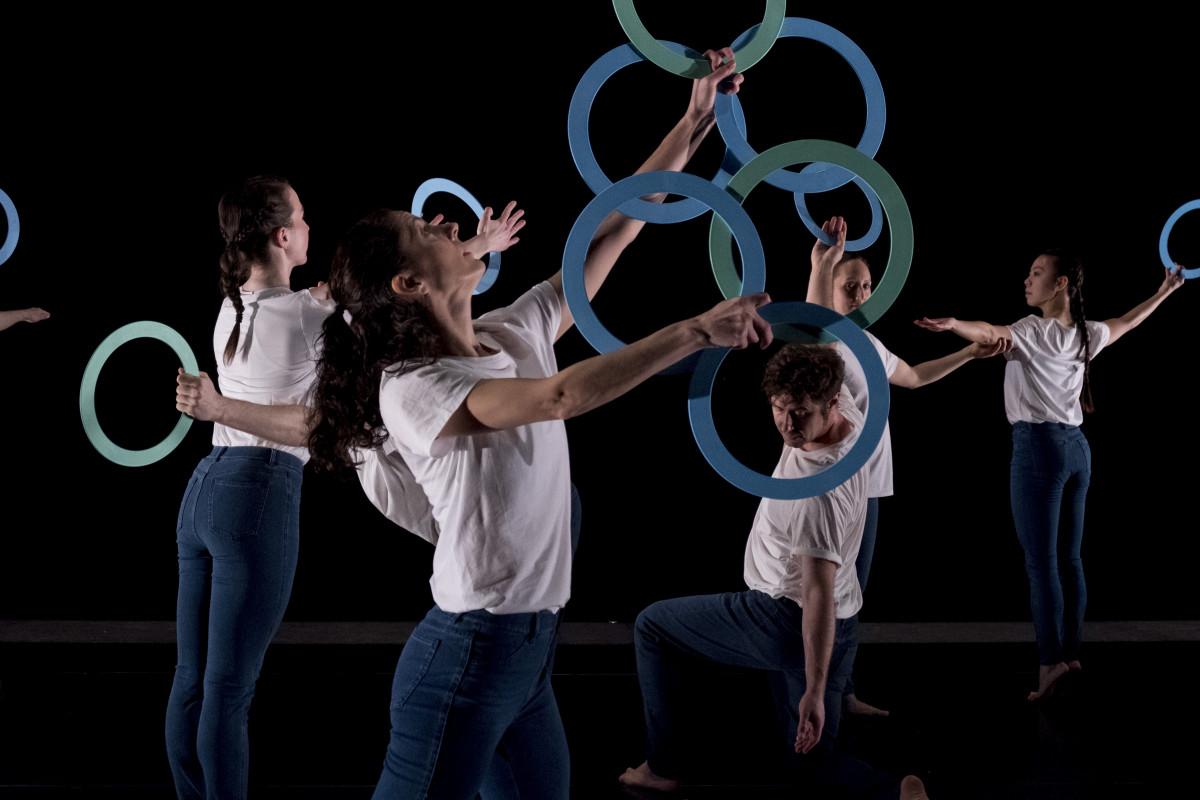 Should you wish to make a one-time donation to support our efforts in bringing our shows to life, we invite you to visit our
Ko-fi page
. As a juggling and dance company, we rely on the support of our community to fund our creative endeavors, and every contribution we receive is vital to our success.
By making a donation, you can play an essential role in supporting the artists, technicians, and other professionals who work tirelessly to bring our performances to the stage. Your generosity can help to provide the resources and tools needed to create unforgettable shows that inspire and delight audiences around the world.
We believe that great art emerges from a collaborative effort between the artists and their community. By supporting us, you are not only contributing to the success of our productions but also joining a community of like-minded individuals who share our passion for juggling and dance.
So, we encourage you to visit our
Ko-fi page
today and make a donation that can help us continue to create innovative and thought-provoking performances. We appreciate any support you can offer, and we promise to put your contribution to good use, enabling us to continue our mission of pushing the boundaries of what is possible with our art forms.
In summary, every contribution is crucial to our success, and we believe that with your help, we can continue to create exceptional shows that inspire and delight audiences worldwide. So please, visit our ko-fi page and support us today.