Akhnaten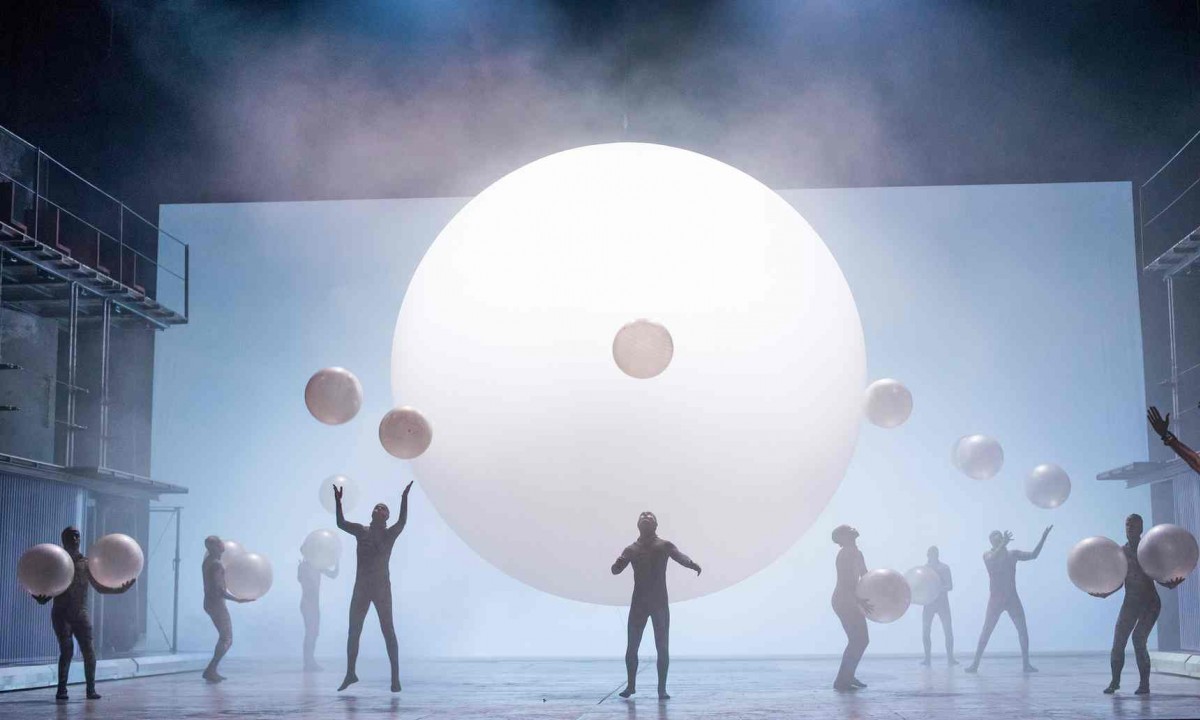 Sean Gandini's latest exploits include him choreographing the Skills Ensemble for the ENO production of Philip Glass's Akhnaten.  The piece see's the Gandini's performing at the London Coliseum in March 2016 and travelling to America for a run at the LA Opera house in November 2016.

Directed by Phelim McDermott, with designer Tom Pye, Akhnaten explores the life and religious convictions of the Egyptian pharaoh, and forms the last of Philip Glass's trilogy of 'portrait' operas in which he looks at figures from the fields of science (Einstein), politics (Gandhi) and religion (Akhnaten).

This hypnotically mesmerising work uses texts drawn from ancient hymns, prayers, letters and inscriptions sung in their original Egyptian, Hebrew and Akkadian.

Conductor: Karen Kamensek
Director: Phelim McDermott
Set Designer: Tom Pye
Akhnaten: Anthony Roth Costanzo
Choreographer: Sean Gandini
Skills ensemble: Sean Gandini, Kati Ylä-Hokkala, Iñaki Fernandez Sastre, Owen Reynolds, Francesca Mari, Binyam Tesfamariam, Tedros Girmaye, Mehari Tesfamariam, Doreen Grossmann.

★★★★ 'Perfectly co-ordinated Gandini Juggling supply perpetual movement that correlates well with the loops and repetitions of Glass's orchestral score.' The Guardian

★★★★ 'Executed with faultless brilliance.' Independent

★★★★★ 'Generates spontaneous rounds of applause.' The Stage

★★★★ 'A team of jugglers whose rhythmic ball and club tossing fitted the music astonishingly well.' The Express

★★★★ 'An impressive bunch of circus skills'. WhatOnStage

For more information please visit the Fresh News section of this website

Akhnaten is a new production supported by ENO Contemporary and a syndicate of individual donors. A collaboration with Improbable. A co-production with LA Opera.